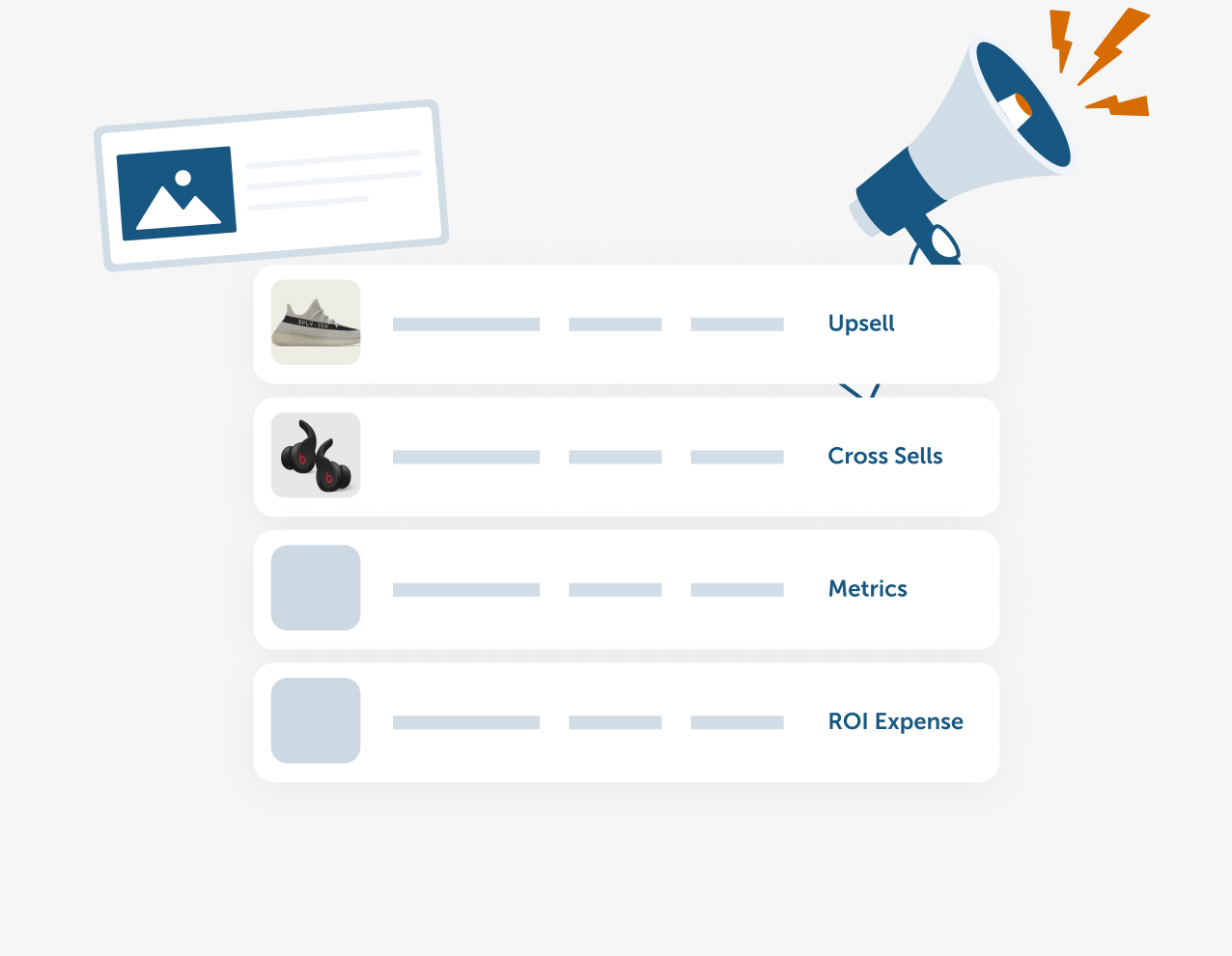 ADVERTISING CHANNELS
Turns out, you can be everywhere at once.
Simple product management
With a single cross-channel view of your products, you'll get actionable data for relevant cross-sells and upsells, marketing campaign metrics and better ROI on marketing expenses.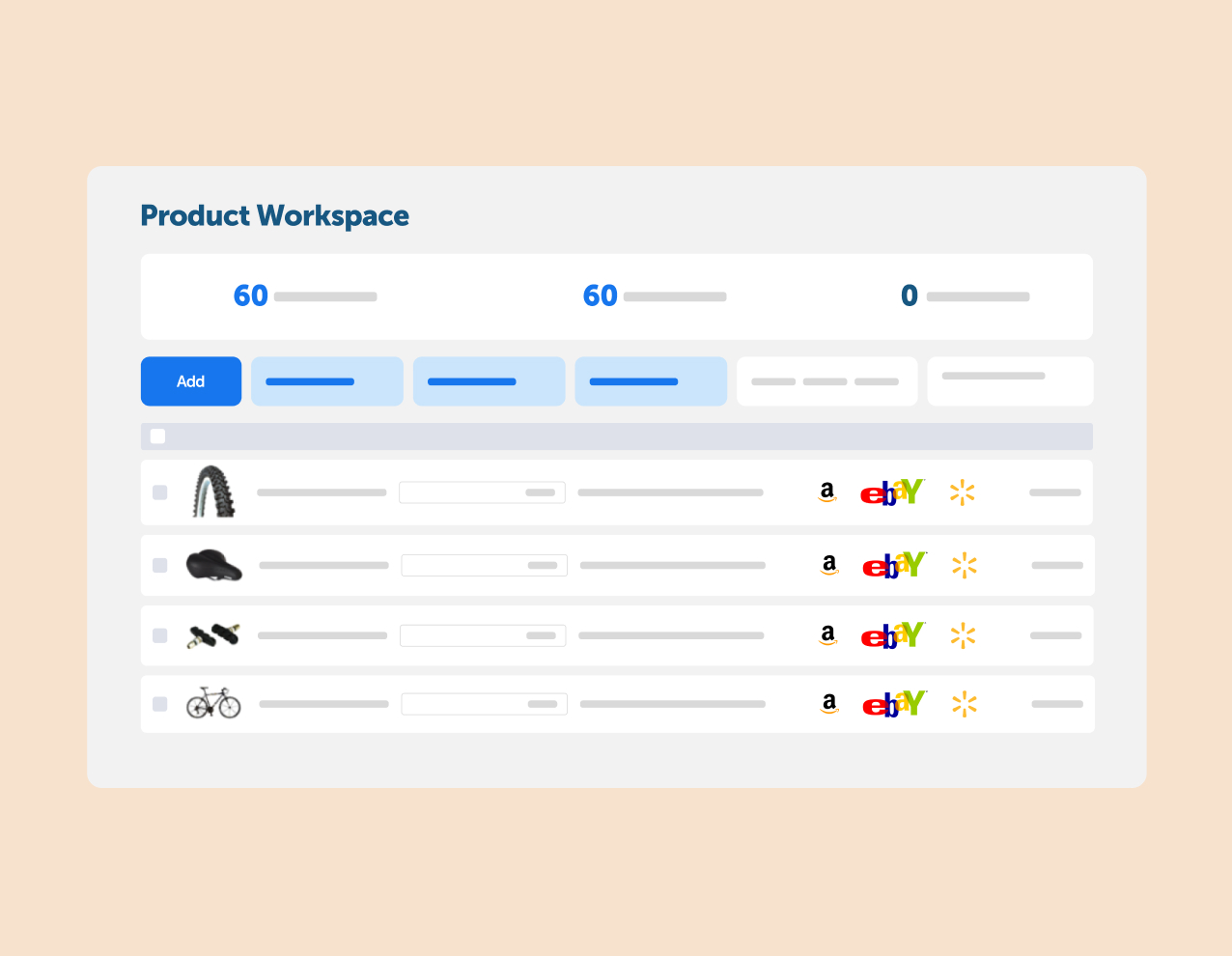 ADVERTISING CHANNELS
Automatic imports
Schedule automatic product imports from any storefront to ensure you're always working with the most up-to-date product catalog. And, apply bulk edits to multiple products at once to reduce individual, manual inputs.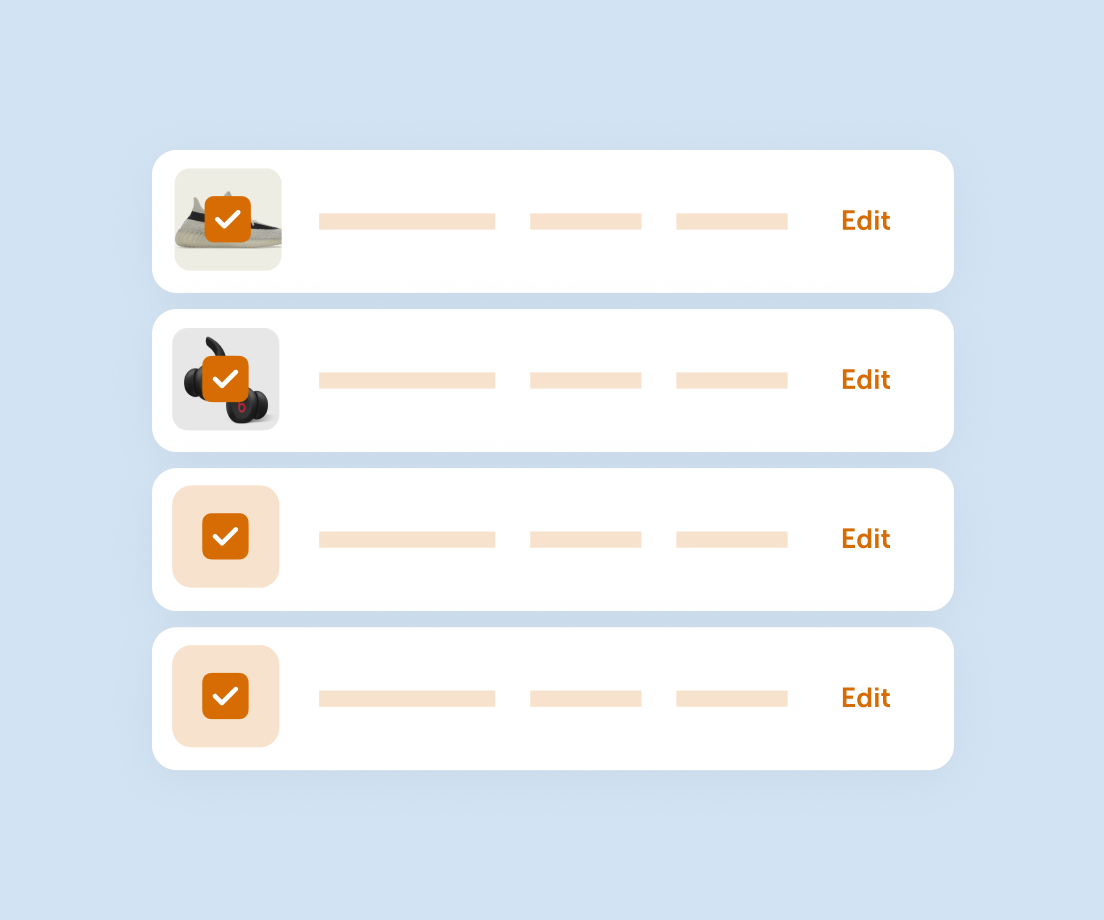 ADVERTISING CHANNELS
Google Text Ads
Create and automate Google Text Ads for your entire product catalog at once, to increase search traffic and click through rates while minimizing costper click.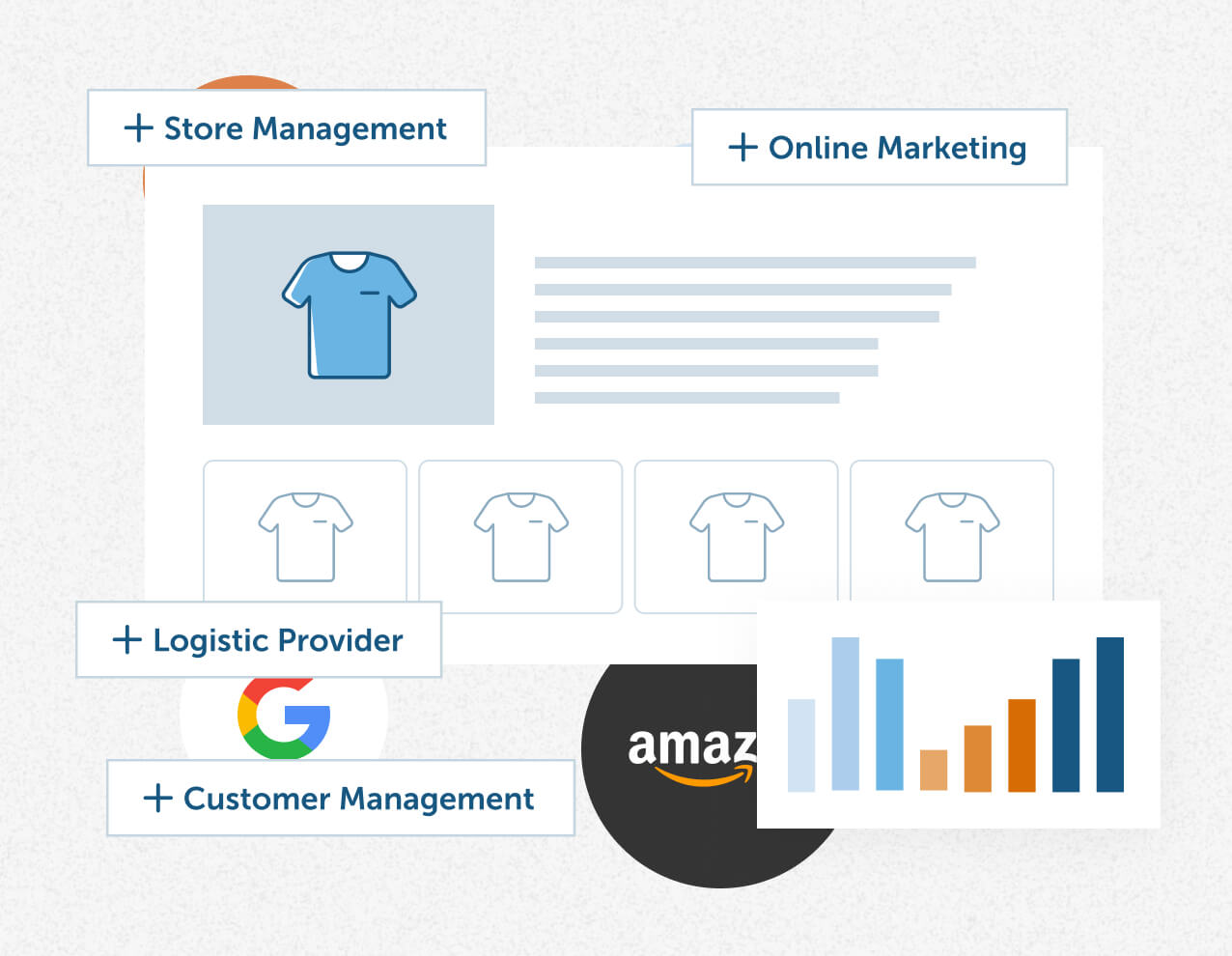 ADVERTISING CHANNELS
Compliant product data
Automatically modify and map product data to meet shopping channel and marketplace template requirements.